ICELAND PHOTOGRAPHY-FOCUSED FUN, YOUNG TOUR
MINDFUL EXPLORATION OF ICELAND DURING THE SUMMER SOLSTICE - 24 HOUR SUNLIGHT, PHOTOGRAPHY, INFLUENCER INSIGHTS, LET SORELLE HELP STRATEGISE YOUR LIFE
DIRECTION & MORE!
I love travel. I hate tours. Let me explain.

99% of the time you become just a number where the company is trying to get you in and out as soon as humanly possible. You pray that your guide is fun and that you like them, you pray the people joining you are fun and you'll get on with them, most of the time the destinations offered are just the standard most touristy spots in the country where you have about 5 minutes to look at the sights and then go whether or not you got your perfect shot or you've had enough of the destination. Not exactly my kind of an experience.

A solo traveller since the age of 17, I always wished an experience was created where I could see the best sights of the country as recommended by locals, meet people and make life long friends, laugh too much, take breathtaking photographs in each stop, be certain that the experience doesn't hold back any of the countries best secret spots and where I don't have to sell my kidneys to pay for the adventure.

I waited for an experience like this be created. Crickets...

That's why I often chose to travel solo because there's no way you'd find me a part of a boring tour with zero emphasis or time allocated to get those Instagram worthy shots (let's face it...pictures from the trip or it didn't happen).

And so finally earlier this year I overcome my fear of creating my dream tours and I called up my good friend David who is a young, fun, wise native Icelandic tour guide OBSESSED with his own country and I told him...

"We create a tour together BUT under one condition...we make it THE MOST ADVENTUROUS, FUN, HEARTWARMING AND LIFE CHANGING TOUR OF PEOPLES LIVES. Oh and we have to get great photographs of the adventure".

Once we started planning the trip, we got goosebumps all over. This is what we've both wanted to create for so long.

And so in early March 2018, I collected 12 of my followers to join me on an adventure of a lifetime, where I presented them with everything I had ever hoped for in an overseas guided experience.

The feedback was unbelievable. People loved it because they also saw the gap in the travel experiences. Insanely strong friendships were formed, amazing photographs were taken and we had SO much fun.

I figured I must be onto something when I kept getting my followers asking for more dates of these adventures. And honestly, I'm really glad because it turns out these experiences are the funnest thing I've EVER done in my life. It's my new addiction.

And so now...I present you:
What Others Have Said About The Tour:
Sorelle and David offered us a mindblowing view into their home. They catered the perfect locations for us, but more than that, they fostered the growth of an entire family of people. The biggest takeaway from this trip was adopting new friends and experiencing life altering moments with each and every one of them.

- Brad (America)
 
I doubt anyone could provide as many photos ops and as much travel influencer expertise as Sorelle did on this trip. I can't imagine taking any other kind of tour after that amazing experience. You will definitely take more pictures this week than any other in your life. They will also be the most amazing pictures you've taken. We all made friendships to last a life time and had a lot of unforgettable experiences. Highly recommended!

- Chelsea (America)
MY SUMMER SOLSTICE
PHOTOGRAPHY EXPERIENCE!
SPEND 7 NIGHTS AND 6 DAYS WITH ME!
EXPLORING THE BEST OF WHAT ICELAND HAS AND LEARN AWESOME PHOTOGRAPHY AND TRAVEL INFLUENCER SKILLS!
DATES: 20/06/2018 –26/06/2018 (6 nights, 7 days)
OR 22/08/2018 - 28/08/2018
GROUP SIZE: Maximum of 12 participants. Together with myself and David who is an expert tour guide, we've figured out 12 people will be the optimal number for an enjoyable experience, small group enough for me to have enough 1-on-1 time with each person and also this group size keeps the cost of the trip seriously down...because I really don't want you to have to sell your kidneys to join.
PAST PARTICIPANT PHOTOS:
#TheSorelleExperience
APPLICATIONS: Applications are necessary for these workshops. I want each person to walk away from this trip feeling like they've just made life long friends. So on top of everything this tour is offering, I'm also a friendship matchmaker. No big deal.
ACCOMMODATION: We're keeping the accommodation simple - with hostels and Air BnB accommodation. We're here to create a friendly, close knit environment. Hotels don't allow a strong bond between people to be formed. Just think of all of your companions on the tour as future family members (the cool family members though).
PRICE: $2,4950 USD P.P. (Approx €2,000)
OR Two Payments of $1,345 USD P.P (Approx €1,088)
WHAT'S INCLUDED:
Travel with Sorelle Amore! I'll be with you every step of the way, sharing in this beautiful adventure with you
Lodging
Young, fun expert Icelandic tour guide named David
All transportation during the tour including airport pick up and drop off
Glacier hike!
Photography knowledge from me - I'll run you through how to capture and edit your photographs for maximum impact (landscape, aerial, portraiture etc)
Social media strategy for influencers or aspiring influencers. I've got great insight knowledge into the influencer world and any questions regarding this topic, I will answer them for you
One full day dedicated to workshops on photography and utilising social media to your advantage to start you on the path to becoming a digital nomad. Living life on the road full time is possible and I'll show you how.
Teaching you the various ways of making money as an influencer. It's not the usual #AD strategies that are starting to fail because of over saturation. I'll be sharing long lasting and sustainable money making techniques.
Access to a private Facebook Group with all the attendees & Sorelle as soon as the applicants are selected
Facebook friends with Sorelle & hopefully friends for life! (Sorry...this sounds a little wanky but I have been told this is something that guys would like. hehe)
WHAT'S NOT INCLUDED:
Airfare to/from Iceland
Food. You can choose to do it cheap and have all your meals bought from the supermarket, or otherwise we'll be stopping at cafes and restaurants
Alcoholic drinks and soft drinks
Travel Insurance (compulsory)
Tickets to the Blue Lagoon (approx 90 USD) if desired.
What Others have said about the EXPERIENCE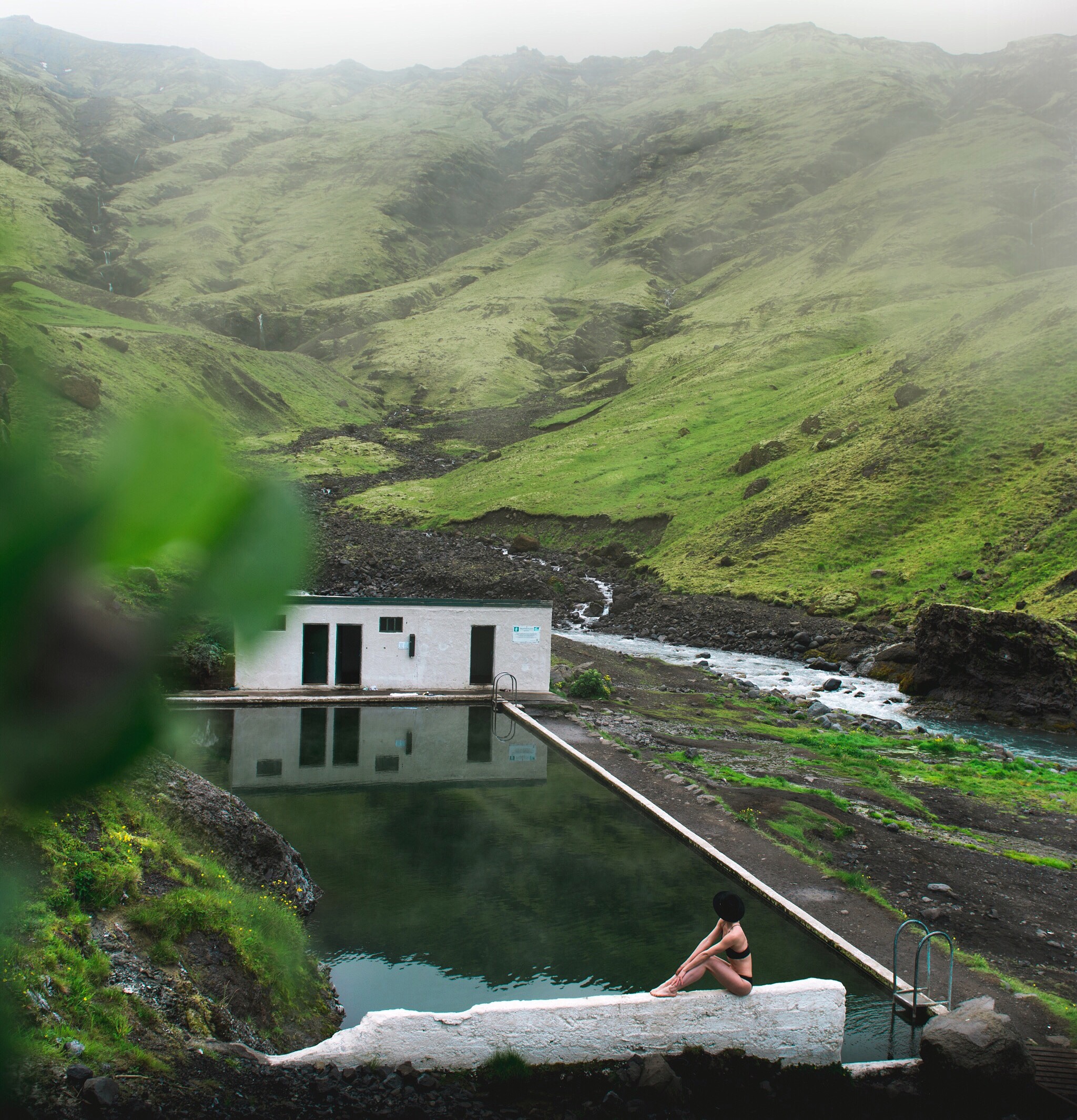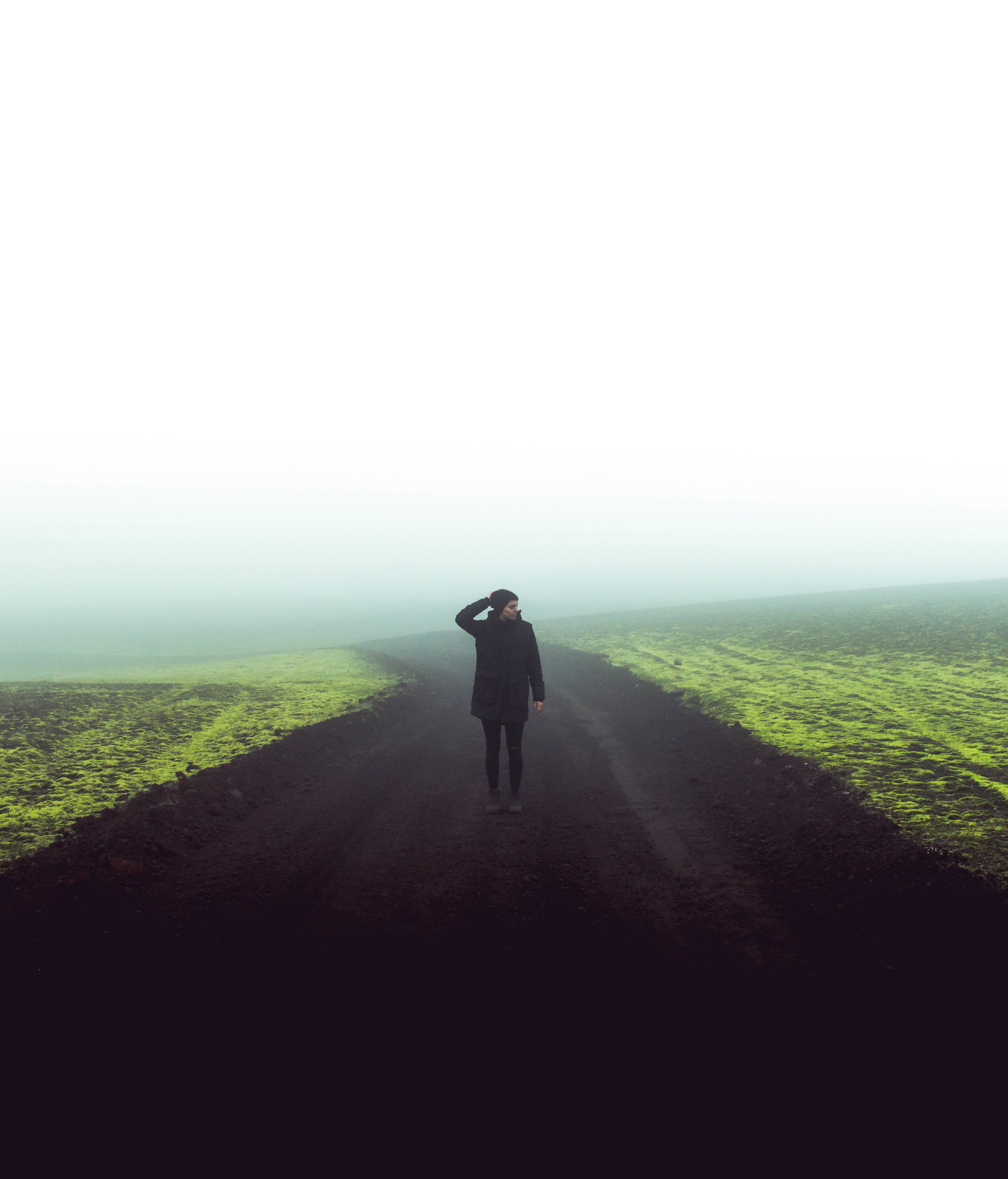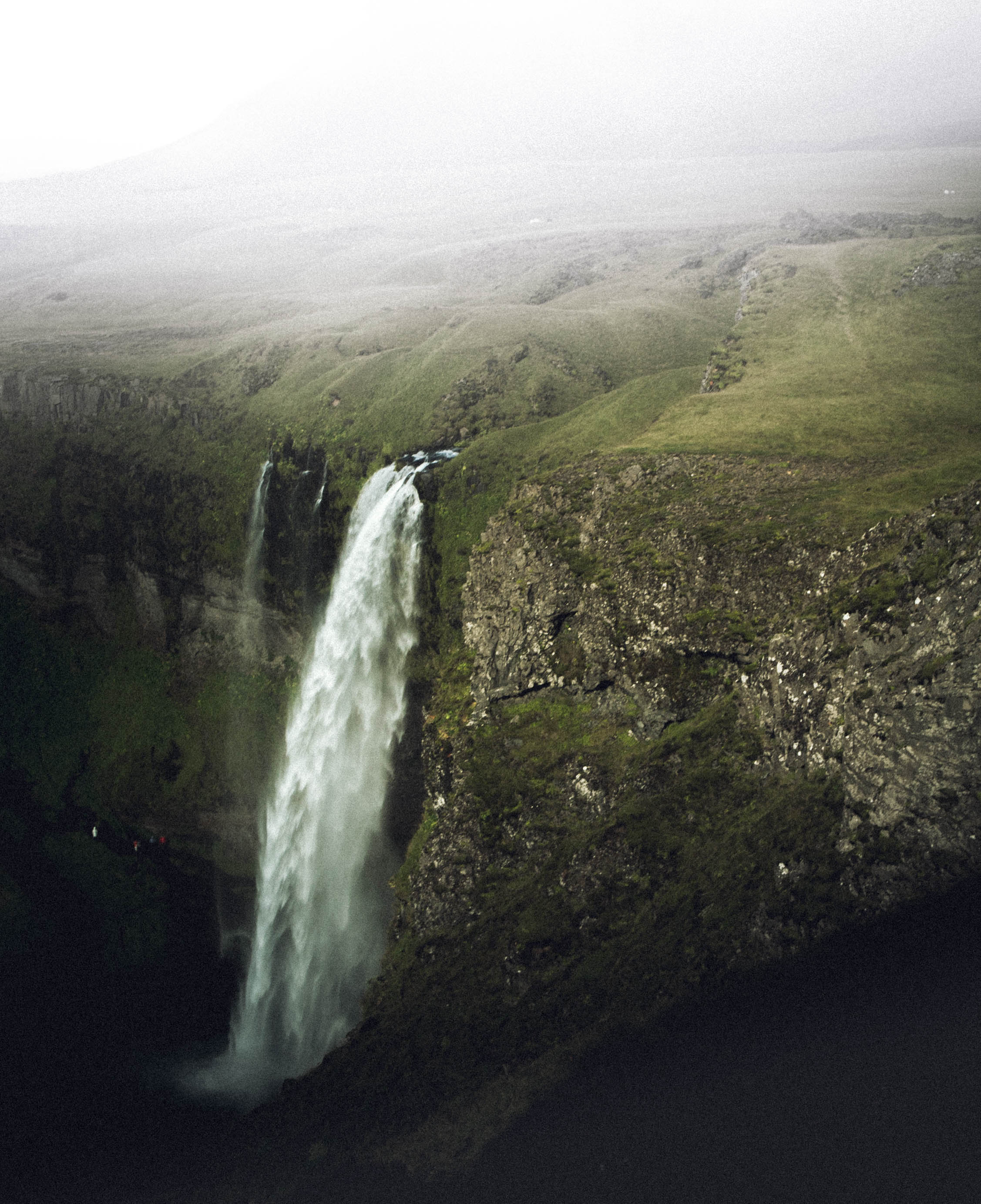 ITINERARY OUTLINE
Day 1 - Arrival & Orientation
You should plan to arrive in Iceland on June 20th around 4pm latest. At night we'll go for a stroll around Reykjavik and show you the highlights of the city with local knowledge insights, followed by a visit to the Native Geothermal Swimming pool trip in Vesturbæjarlaug, with evening drinks and dinner at Prikid, the most famous pub in all of Iceland.
Day 2 - Golden Circle & Hot Spring Day
Depart from accommodation at 8:30. The morning is dedicated to exploring the beautiful and ever so popular Golden Circle including Gullfoss, Geysir, Þingvellir. The afternoon is about hiking up to a natural hot springs with beers in hand and relaxing in volcano heated water, surrounded by mountains. It's really pretty sexy. Trust me.

The night at our accommodation, just like most nights during the tour will be dedicated to casually editing our photos from the day. I will be available to assist you in your editing techniques and guide you to get the most out of your photos.
 
Day 3 - South Coast Glacier Hike Day
Depart from accommodation at 8:30 am. We head to 3 overwhelmingly beautiful waterfalls followed by the main event and mind blower - the Glacier Hike. From there we head to Dyrholaey and the Black Sand Beach.

Night time is dedicated to editing photos.

DAY 4 - WORKSHOP DAY
We start the morning off with a guided meditation by master David to bring the groups energy together. This day is all about focus & getting sh*t done.

This workshop day is a new addition to the tour where we spend an entire day learning photography and influencer skills. My aim is get you as equipped as possible to successfully starting the path of becoming your own boss. I will have one on one time with each person to listen to their current interests, skills and strength and try to come up with an amazing idea for you to pursue.

The workshop breakdowns include:
Morning Workshop - Portrait and Landscape Photography - learn how to take great photos of others, take great self-portraits and how to photograph nature effectively.
Afternoon Workshop - Influencer 101 - What you need to know in order to succeed as an online influencer and what to expect throughout your journey
Evening Workshop - How to make money online - I travel full time and I have constant streams of income far greater than when I had a steady office job. I'll reveal to you how I make money and how you can to.

In the middle of the day we will go to the local pool and do as the Icelanders do - soak in a spa, relax and chat.
Day 5 - Jökulsárlón Glacier Lagoon
Day dedicated to exploring Lava fields, Vik, a beautiful never ending canyon and finishing up the day at Glacier Lagoon and Diamond Beach.

Night time is dedicated for editing photos together.
Day 6 - Crashed Plane & NATIVE SWEAT LODGE EXPERIENCE
We start off our morning by seeing my favourite waterfalls in Iceland (first date with my boyfriend was spent there).
We then drive to the DC3 famous crashed plane which Justin Bieber made famous and there's a good reason for it. A long walk is required to get to the crashed plane but it's oh so worth it.

Night time is dedicated to a very special ritual called the Native American Sweat Lodge. David has studied under numerous Elders of Indigenous Tribes from North and Central America and will guide you through chants and an internal transformation which utilises hot stones heated by a fire, stones sprinkled with essential oils and water to release their cleansing power (sounds hippy, but it's transformative, a personal challenge to get through this experience and an life changing experience everyone has to try at least once).

Day 7 - Blue lagoon & Farewell
There is no better way to end our time together after an intense, productive and life changing week together. We will relax within the aqua blue warm waters of the Blue Lagoon and smother our faces with silica which leaves you with extremely smooth & revitalised skin. Departures overseas can begin from 3pm this day, or if you'd prefer to extend your stay in Iceland, we're happy to drop you off at your accomodation within Reykjavik.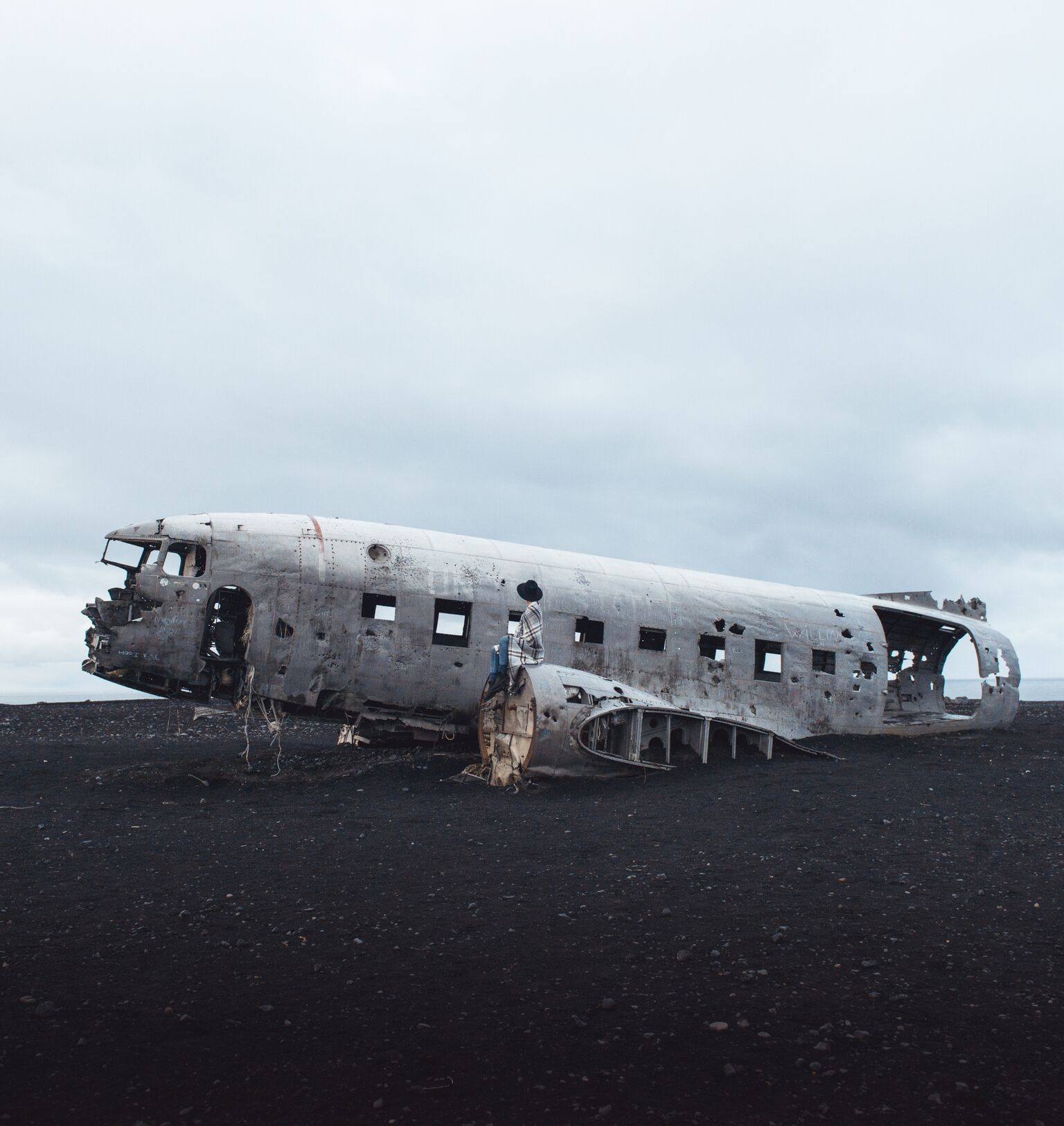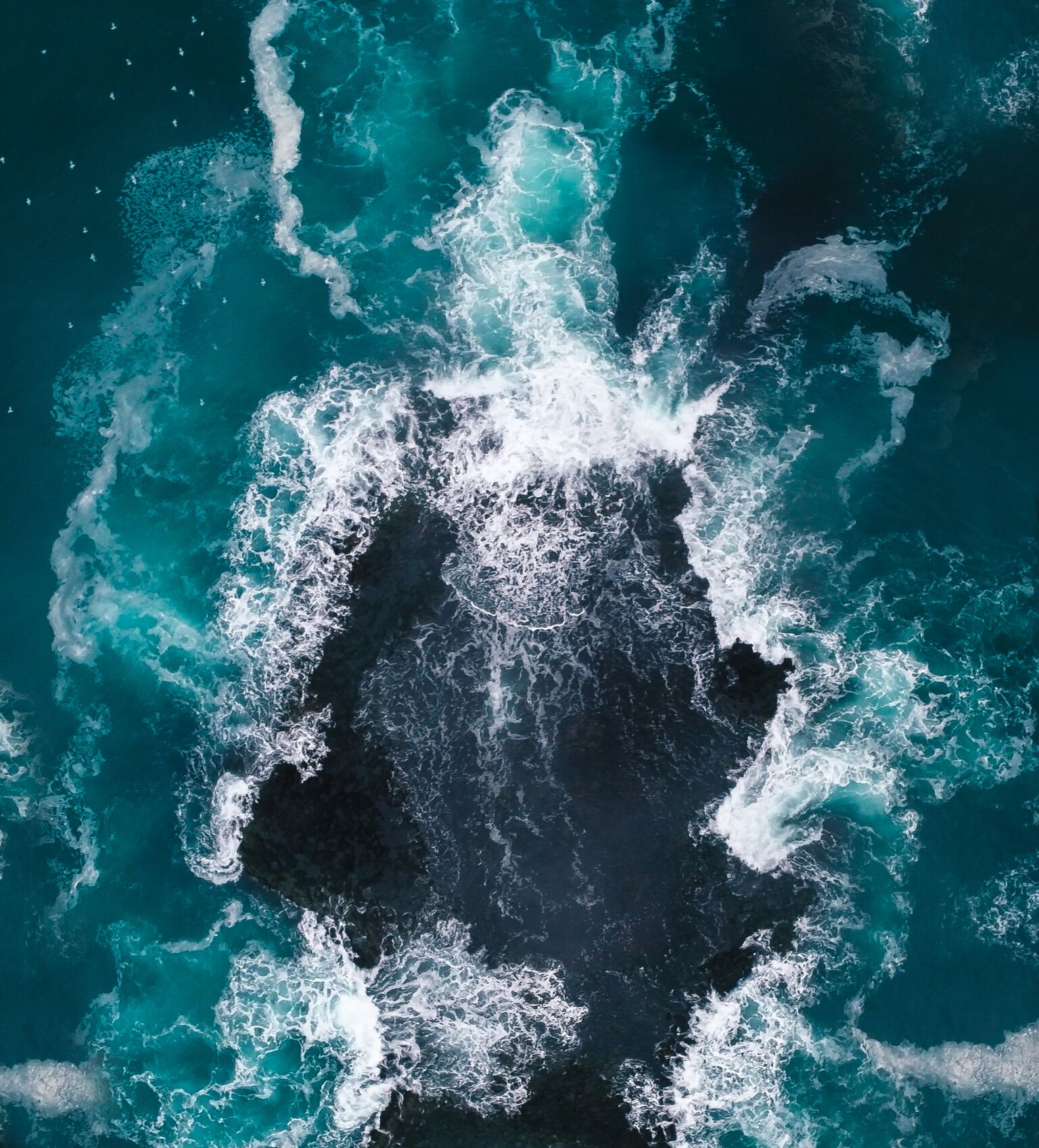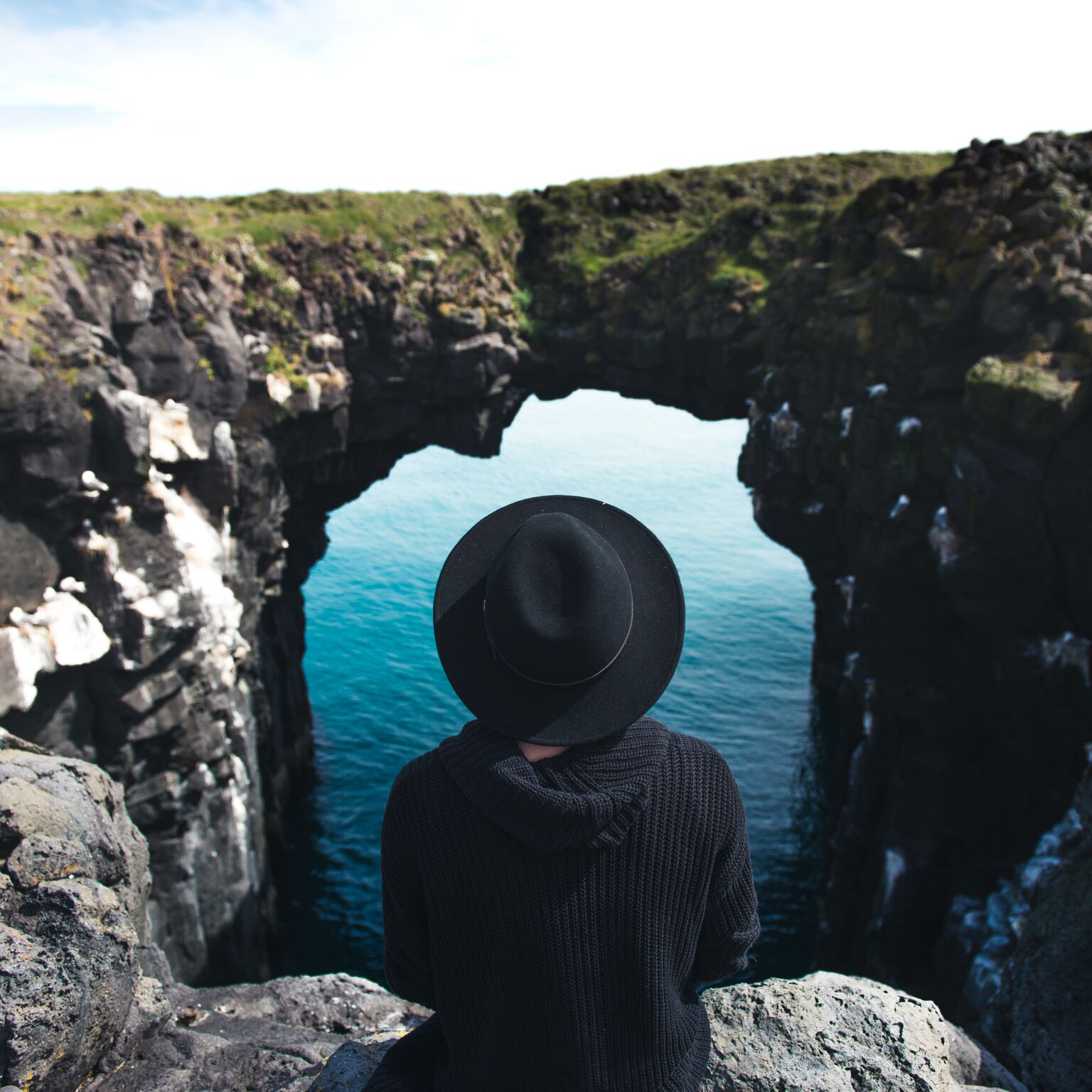 SORELLE AMORE'S INSTAGRAM:
FAQ
Is this tour only for photographers or aspiring influencers?
During this tour I will be sharing photography and influencer insights I have learned over the years which have helped me to live a life of travel as a 'job'. The tour is aimed at improving your photography and your social media game, as well as experiencing the funnest Icelandic trip possible.

Therefore you must have interest in photography - beginners with basic knowledge are ok, however you do not need to be an aspiring influencer (but be warned this topic will be discussed on the trip for those interested).

What do I need to bring with me?
Warm and waterproof clothing (Iceland in summer is not really so warm. Average temperature is 18C/64F)
A camera & accessories
Swimsuit and towel
Waterproof footwear
An adventurous spirit
What camera gear should I bring?
We suggest bringing a DSLR camera or if you're just starting with photography, your favourite camera, lenses, extra batteries, rain gear, a drone (optional) and a tripod. Even though all levels of photography are welcome, please don't bring an iPhone as your camera of choice.

What if I'm just beginning my photography journey?
Before the tour starts, I will be sending everyone information on the basics of how to use a camera, composition, the art of photography and more. For very beginners, it will be crucial for you to study this information so that we can get into the good stuff of creating incredible images as soon as you're in Iceland.

What if I'm quite advanced in photography already?
This experience is suitable for all levels, because everyone works at their own pace. Previous expert photographers on tour were blown away by the amount of great stops on offer, so you'll walk away with a lot of content. Iceland can also be quite tricky to photograph, so I'll be showing you the ways I've figured out to get the most out of my photographs there over time.
Do I need a visa?
It's crucial that you check with your embassy in order to confirm if you need to apply for a visa ahead of time.
Can we stay longer before/after the workshop?
Most certainly. If you would like a few extra days of exploring Iceland and utilising your new found photography tips, you can stay as long as your visa allows. I will be happy to make suggestions of locations to visit after the workshop if you decide to explore Iceland further! It's an amazing country with many worthy places to see! Please note: If you arrive outside of the tour dates, the drop off and pick up from the airport does not apply and you'll have to organise your own transport from the airport. This is quite simple however and I'll assist you in doing so.
What will the weather be like?
Iceland has very unpredictable weather, however I can guarantee at no point will it be hot, therefore please ensure you pack appropriately with thermal wear, warm jackets, appropriate waterproof boots, gloves, warm head gear, protective eye wear from the wind.

Am I guaranteed to see the Northern Lights?
As we are experiencing summer solstice, the sun will be up continuously (yes, seriously) and there will be no Northern Lights. In order to see the Northern Lights you have to have darkness. Side note - I'm sure you're aware of this but if I had a dollar for every time someone asked me if I could see the Northern Lights in summer I would be filthy rich.
Payment Plan
The second half of the payment is due 3 weeks outside of the experience.
Cancellation Fees
Unfortunately due to the involved logistics & up front costs of these events we have a strict no refund and no cancellation policy regardless of circumstance. If you need to cancel we will happily help you try to find a replacement for your spot, and if we can find one you will be refunded in full minus a service charge of $200 but only in the event that a replacement is found. We strongly urge you to buy travel insurance and to be sure you can make it before you book.

What health and fitness level is needed for this tour?
We are quite active throughout the week and do move quickly at times. There are also a few hikes that require some moderate incline climbing, therefore a good level of health is advised but you don't have to be Arnie (Mr Schwarzenegger...you're welcome to come along though).
PREVIOUS PARTICIPANT PHOTOS:
Sorelle & David have been friends for almost 3 years. David was one of the first people Sorelle met when she first landed in Iceland. Together they have learned from each other and grown immensely, as well as having a great friendship dynamic. Both are highly energetic and life loving individuals.

Sorelle Amore
Sorelle Amore is a YouTuber and professional adventurer with endless career successes and media coverage.

Living life with the core belief of buy less stuff and experience more, Sorelle uses her social media to inspire people to fall in love with life and adventure and the world.

Previously, Sorelle was the winner of the ThirdHOME 'Best Job On The Planet' viral competition, where out of 17,000 applicants she was chosen to travel the world for 3 months to 12 luxurious homes and vlog, photograph and write about her experience, whilst getting paid $10,000 USD a month.

In her short but successful career, Sorelle managed to defy the odds and become a successful full time travel influencer within just 6 months of starting. Since then she's grown her knowledge significantly on how to work with brands, how to get paid to travel, how to photograph your travels successfully to ensure people love your content, various ways of making money online and much more.

Now Sorelle is on the path to help others travel as she believes it's one way to improve someones life dramatically and in turn help make the world a more beautiful place to live.
David The Guide was born in Iceland and lived overseas for a number of years before returning to his native land. Even though he loves travel, he realises Iceland has something very special to offer and therefore decided to became a tour guide out of pure thirst of knowledge for his own land and people. That spawned into being one of Iceland elite tour guides.

Not only is he a young, fun, adventurous guide with qualifications to climb glaciers, he's also on a spiritual path, developing his skills as a Shaman and studying under numerous Elders of Indigenous Tribes from North and Central America. Furthermore he is trained in meditation and is a teacher in this field, leading others to internal self awareness and relaxation.

David is an incredible individual and highly intuitive. Conversations with him about life are like a big warm hug.
Feel free to contact me if you have any additional questions.