ICELAND PHOTOGRAPHY-FOCUSED FUN, YOUNG TOUR
I love travel. I hate tours. Let me explain.

99% of the time you become just a number where the company is trying to get you in and out as soon as humanly possible. You pray that your tour guide is fun and that you like them, you pray the people on your tour are fun and you'll get on with them, most of the time the destinations offered are just the standard most touristy spots in the country where you have about 5 minutes to look at the sights and then go whether or not you got your perfect shot or you've had enough of the destination. Not exactly my kind of an experience.

A solo traveller since the age of 17, I always wished a tour was created where I could see the best sights of the country as recommended by locals, meet people and make life long friends, laugh too much, take breathtaking photographs in each stop, be certain that the tour doesn't hold back any of the countries best secret spots and where I don't have to sell my kidneys to pay for the tour.

I waited for an experience like this be created. Crickets...

That's why I often chose to travel solo because there's no way you'd find me a part of a boring tour with zero emphasis or time allocated to get those Instagram worthy shots (let's face it...pictures from the trip or it didn't happen).

Last year I created a one day trial tour of Iceland in the exact scenario how I would like my dream tour to run. The feedback was unbelievable. People loved the tour because they also saw the gap in the travel tours. Friendships were formed, amazing photographs were taken and we had SO much fun.

I figured I must have been onto something.

And so finally I've overcome my fear of creating my dream tours and I called up my good friend David who is a young, fun, wise native Icelandic tour guide OBSESSED with his own country and I told him...

"We create a tour together BUT under one condition...we make it THE MOST ADVENTUROUS, FUN, HEARTWARMING AND LIFE CHANGING TOUR OF PEOPLES LIVES. Oh and we have to get great photographs of the adventure".

Once we started planning the trip, we got goosebumps all over. This is what we've both wanted to create for so long.

And so now...I present you:
THE NATIVE ICELAND SORELLE AMORE EXPERIENCE
SPEND 6 NIGHTS AND 5 DAYS WITH ME!
EXPLORING THE BEST OF WHAT ICELAND HAS AND LEARN AWESOME PHOTOGRAPHY AND TRAVEL INFLUENCER SKILLS!
DATES: 12/03/2018 –17/03/2018 (5 nights, 6 days)
GROUP SIZE: Maximum of 12 participants. Together with myself and David who is an expert tour guide, we've figured out 12 people will be the optimal number for an enjoyable experience, small group enough for me to have enough 1-on-1 time with each person and also this group size keeps the cost of the trip seriously down...because I really don't want you to have to sell your kidneys to join me.
APPLICATIONS: Applications are necessary for these workshops. I want each person to walk away from this trip feeling like they've just made life long friends. So on top of everything this tour is offering, I'm also a friendship matchmaker. No big deal.
ACCOMMODATION: We're keeping the accommodation simple - with hostels and Air BnB accommodation. We're here to create a friendly, close knit environment. Hotels don't allow a strong bond between people to be formed. Just think of all of your companions on the tour as future family members (the cool family members though)
PRICE: $1,950 USD P.P. (Approx €1,598) (50% non refundable at all, other 50% not refundable two weeks outside of tour)
OR Two Payments of $1,125 USD P.P (non refundable 50% upfront and 50% a week out from the tour)
NOTE: First 4 people receive a 10% discount,
the next 4 receive a 5% discount*
This is the first time I'm running a tour like this, therefore the price is INCREDIBLY low because we haven't figured it all out yet. You get a lower price to provide room for me to stumble (you can laugh at me for it though, no problem)
WHAT'S INCLUDED:
- Travel with Sorelle Amore! I'll be with you every step of the way, sharing in this beautiful adventure with you
- Lodging
- Young, fun expert Icelandic tour guide named David.
- All transportation during the tour including airport pick up and drop off (on the first and last day of the tour. For early arrival or late departure, transportation must be arranged by the individual)
- Glacier hike!
- Photography knowledge from me - I'll run you through how to capture and edit your photographs for maximum impact (landscape, aerial, portraiture etc)
- Photography business techniques - sharing some ways on how to make money from your photography
- Social media strategy for travel influencers or aspiring travel influencers. I've got great insight knowledge into the travel influencer world and any questions regarding this topic, I will answer them for you.
WHAT'S NOT INCLUDED:
- Airfare to/from Iceland
- Food. You can choose to do it cheap and have all your meals bought from the supermarket, or otherwise we'll be stopping at many cafes
- Alcoholic drinks and soft drinks
- Travel Insurance (compulsory)
- Tickets to the Blue Lagoon (approx 90 USD) and Ice Caving (250 USD) if desired.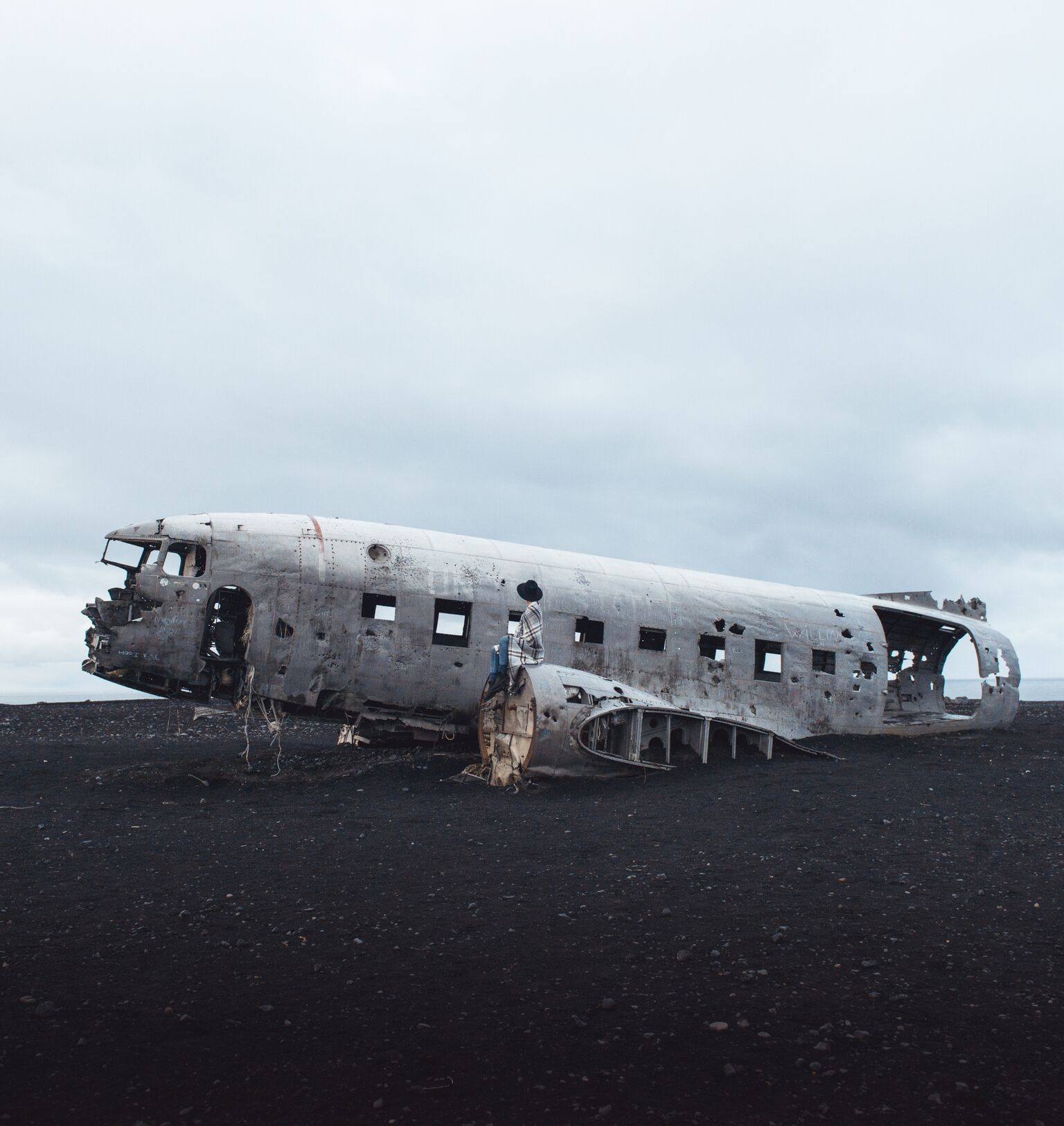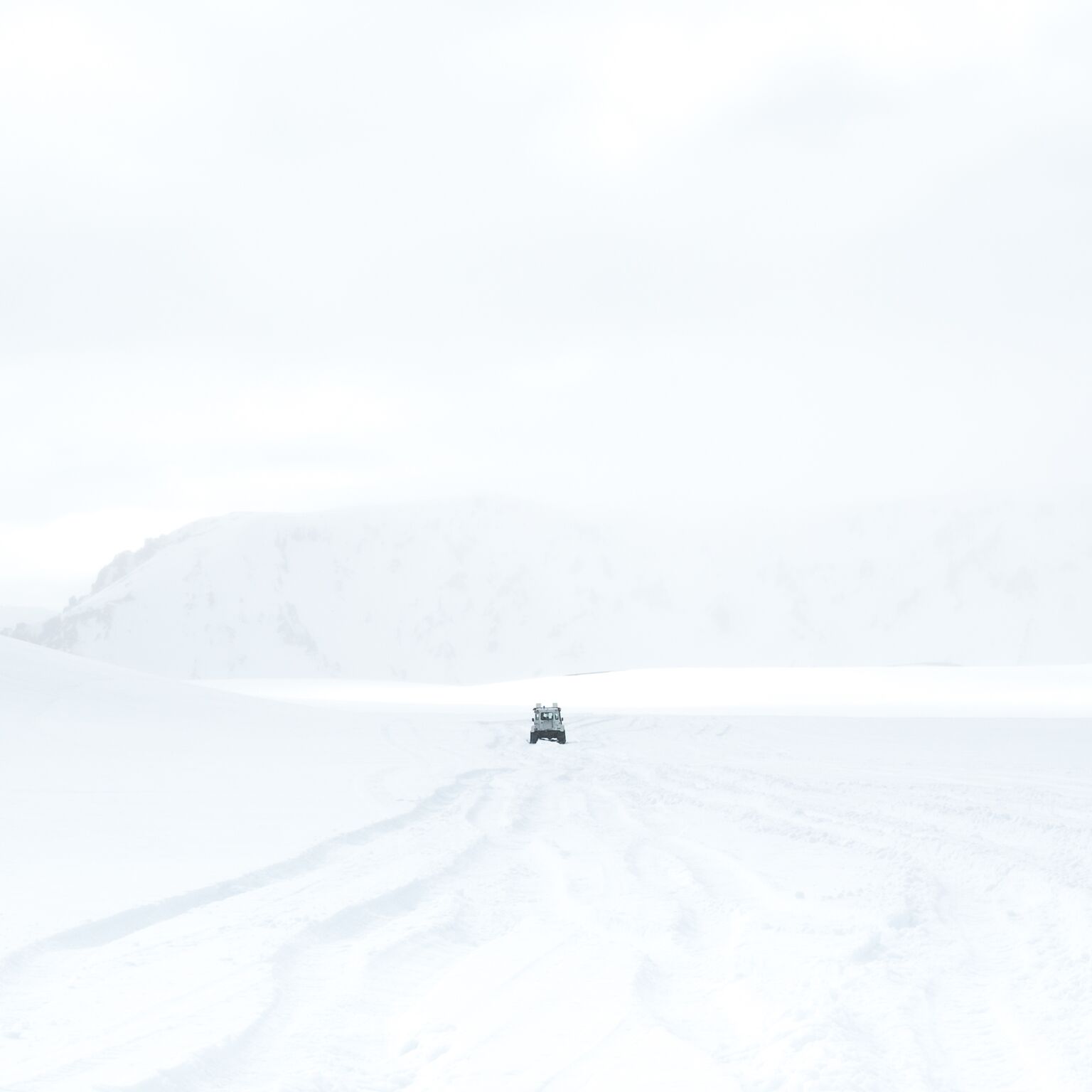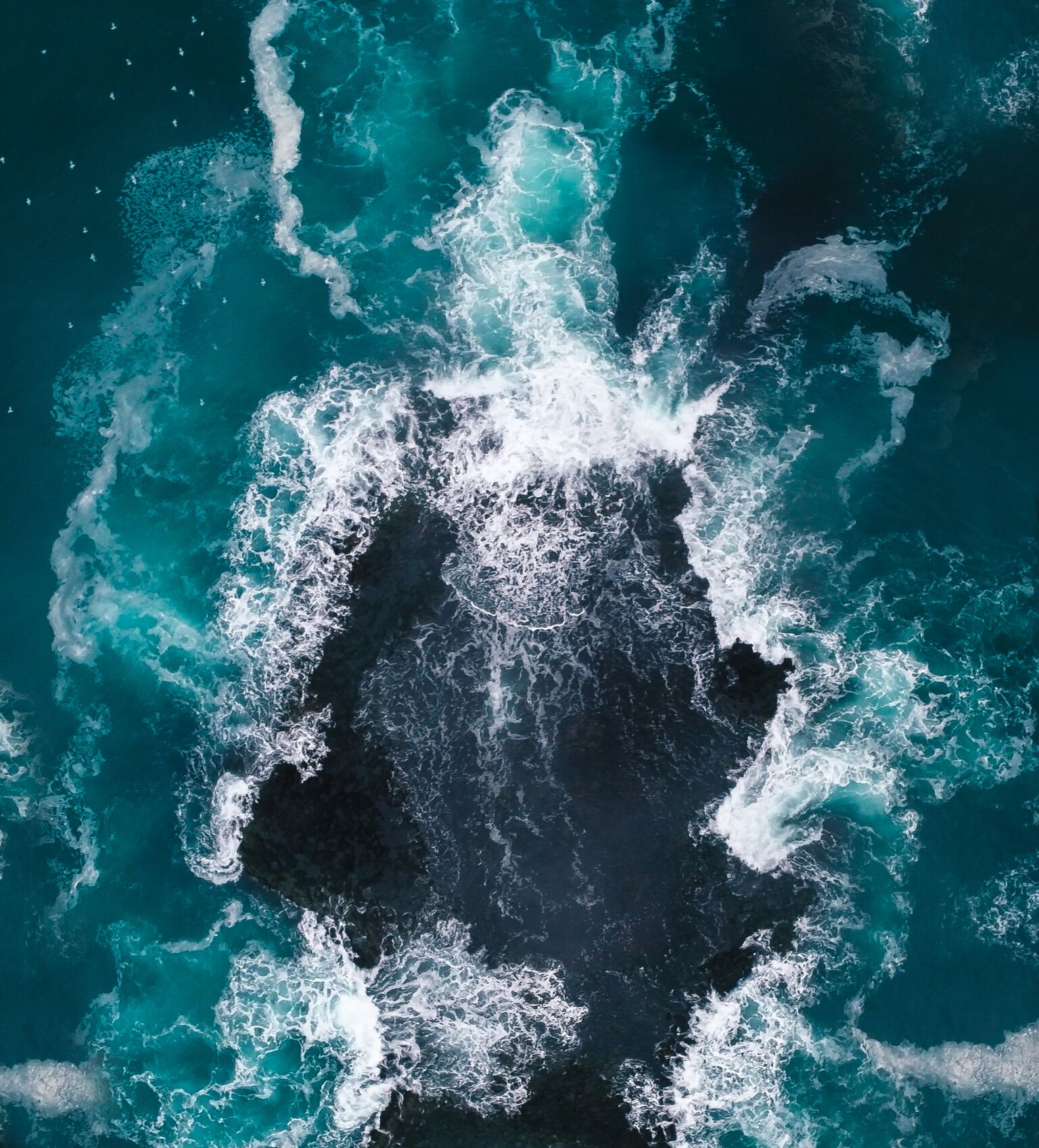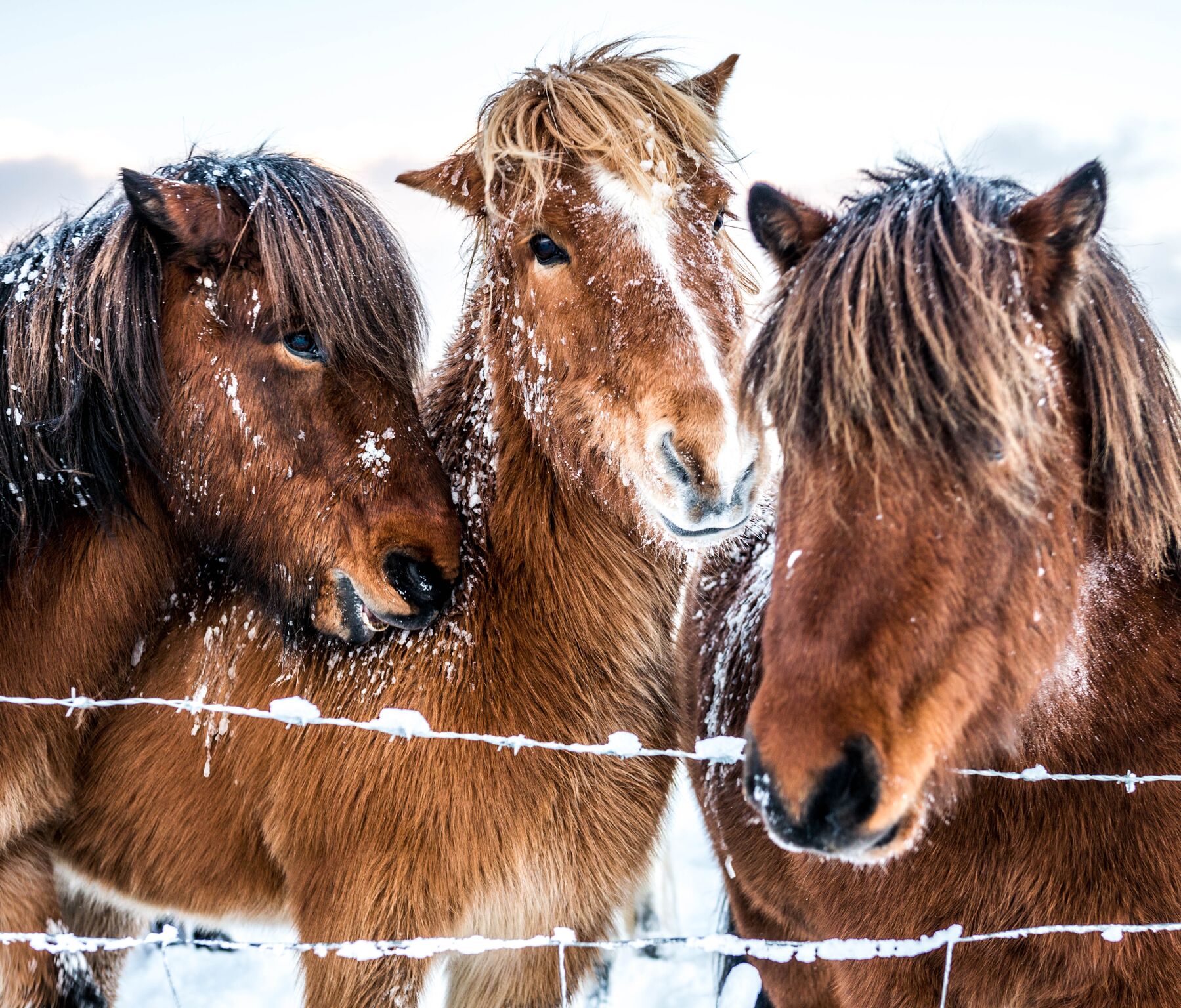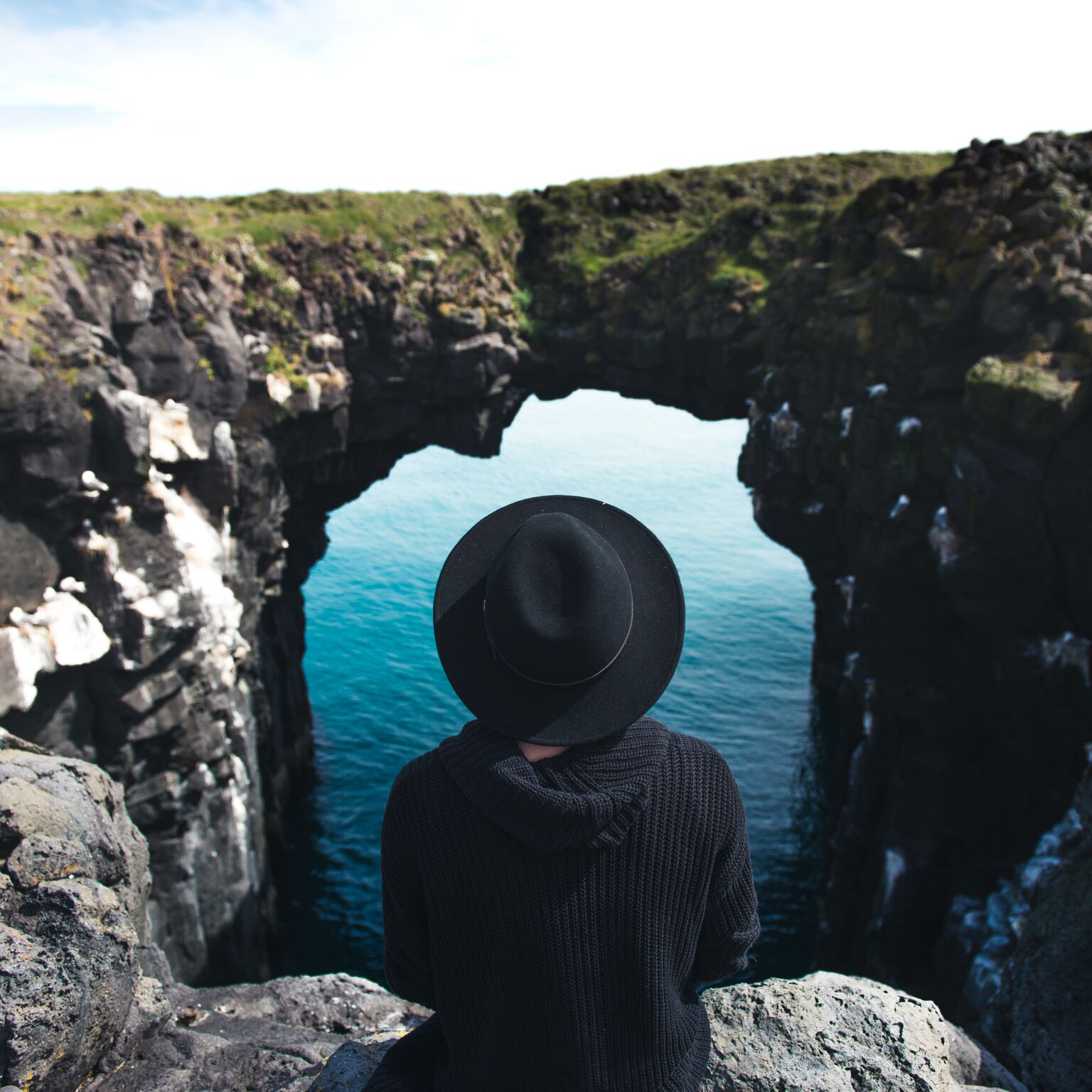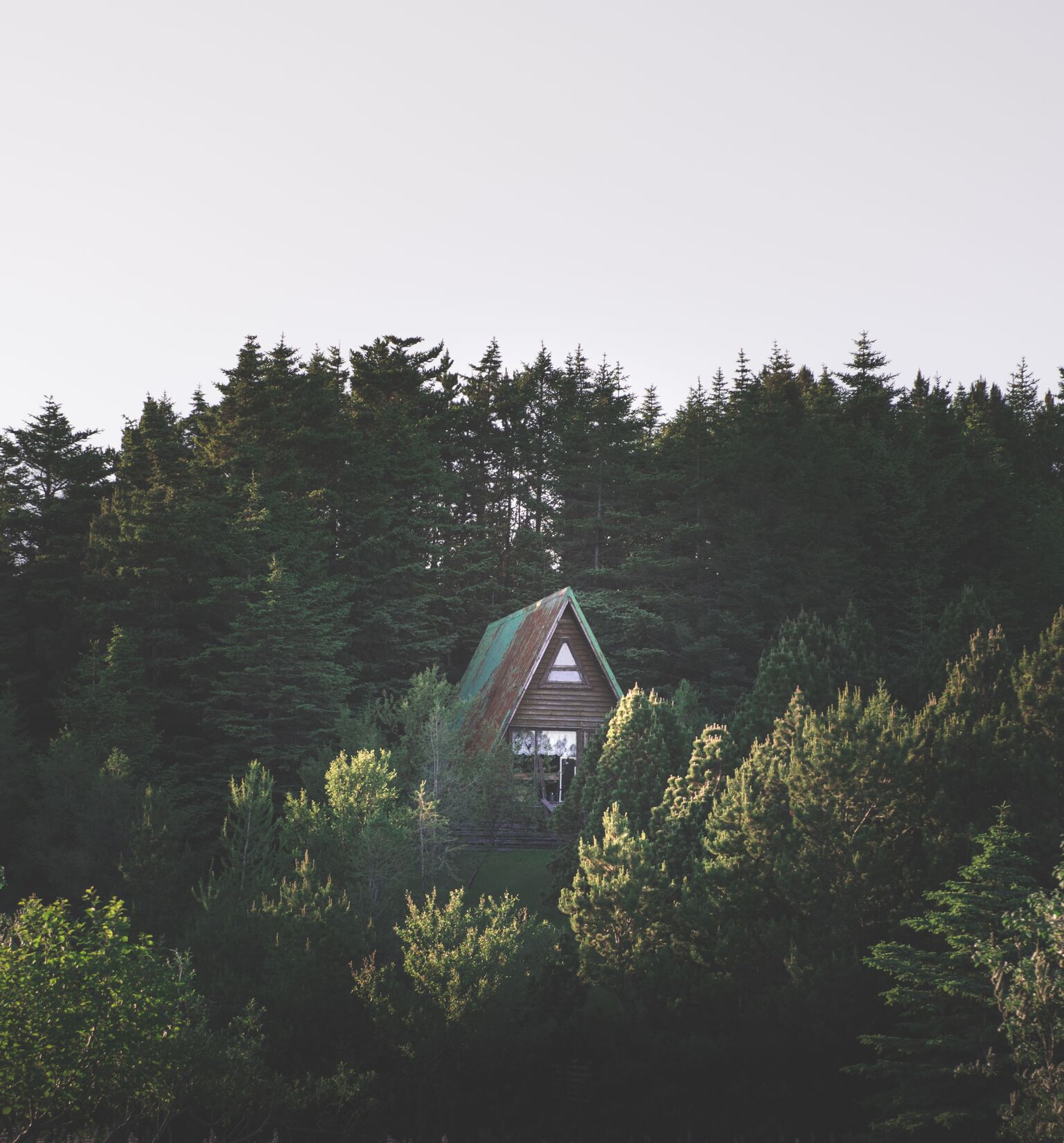 ITINERARY OUTLINE
(Please note - not all details of the tour are disclosed as I don't want anyone not on the tour following in our exact footsteps and jamming up these sights. The full detailed itinerary will be sent to you once you book in)

Day 1 - Arrival & Orientation
You should plan to arrive to Iceland on March 12th around 4pm latest. Those arriving earlier or even the day before can enjoy exploration of Reykjavik as we will have limited time in the city as we want to explore what Iceland is known for - nature.
At 6pm we'll go to the Native Geothermal Swimming pool trip in Vesturbæjarlaug, with 8pm drinks and dinner at Prikid, the most famous pub in all of Iceland. Those arriving later will be updated with necessary information upon their arrival.
Day 2 - Golden Circle Hot Spring Day
Depart from accommodation at 8:30. Hike up in the dark to natural hot springs (keeping in mind it's still winter in Iceland and the light is scarce which means potential Northern Light sightings!) and spend the morning there .
Afternoon dedicated to exploring the beautiful and ever so popular Golden Circle. Gullfoss, Geysir, Þingvellir and two more secret locations.

The night at our accommodation, I will run a two hour photography mini course explaining my workflow process, my editing technique, how to photograph landscape, aerial and portraits and more. This will prepare you exceptionally well for the rest of the days to ensure you get the best photos and you can edit your photos from the day during the mini course.
Day 3 - South Coast Glacier Hike Day
Depart from accommodation at 9 am. We head to 3 overwhelmingly beautiful waterfalls followed by the main event and mind blower - the Glacier Hike. From there we head to Dyrholaey and the Black Sand Beach.

At night at our accommodation, I will run a two hour social media mini course explaining the ins and outs of the travel influencer industry and getting you on track to become successful in this field if you desire. This is a perfect time to edit your photos from the day also.
Day 4 - Jökulsárlón Glacier Lagoon and Ice Cave Day
Day dedicated to exploring Lava fields, a beautiful never ending canyon, seeing my favourite waterfalls in Iceland (first date with my boyfriend was spent there), ice cave experience (optional) and end the day with a sunset at Glacier Lagoon and Diamond Beach. Night time natural hot springs experience under the Northern Lights (if the activity is present of course. Can't force mother nature).
Day 5 - Crashed Plane Adventure and Blue Lagoon Day
Justin Bieber made this DC3 crash famous world wide and there's a good reason for it. A long walk is required to get to the crashed plane which we will do straight after breakfast.
Drive back with room for occasional photography stops and end the day at the Blue Lagoon (if desired).

At night time in our accommodation, I will run a two hour photography business mini course as well as taking the time here to answer any questions you might have before our final day together the next day.

Day 6 - Farewell or Reykjanes adventure
This day will be spent arranging departures or for those with later departure times - exploring the remote south side of Reykjanes.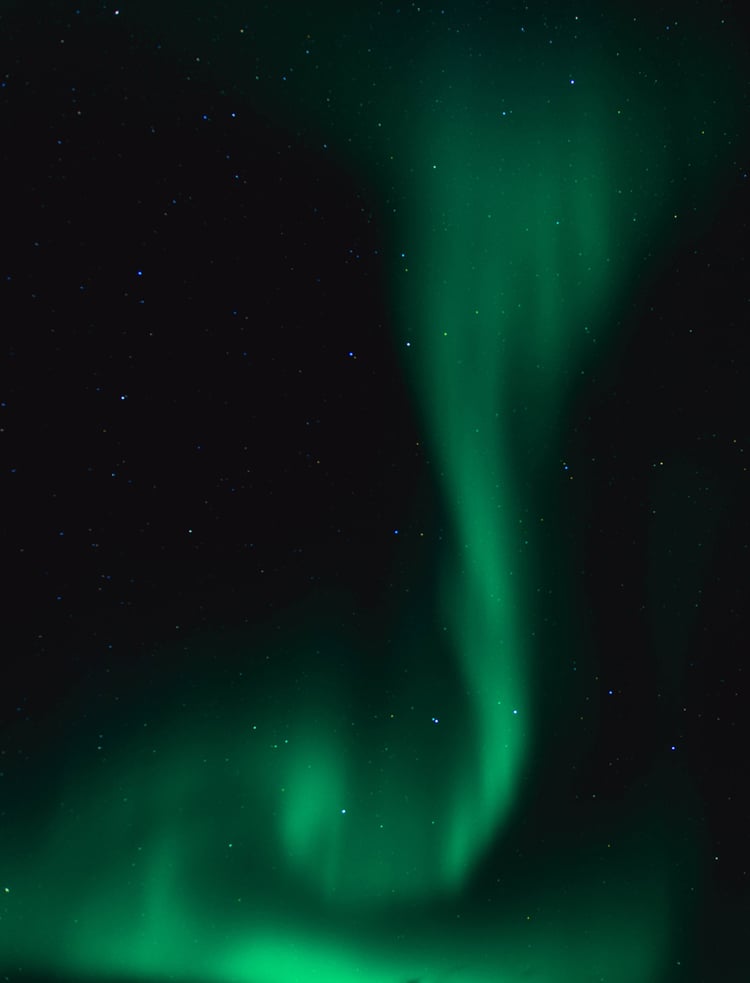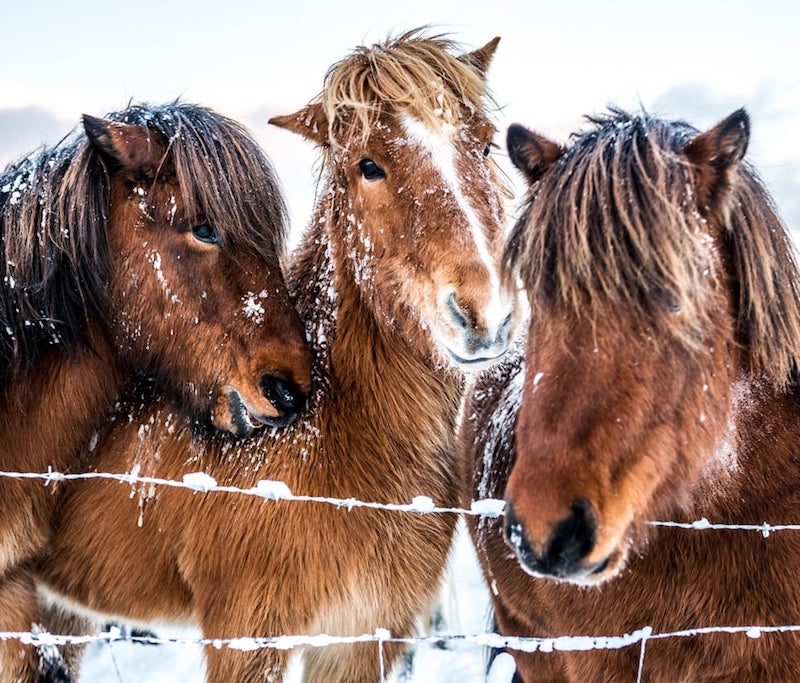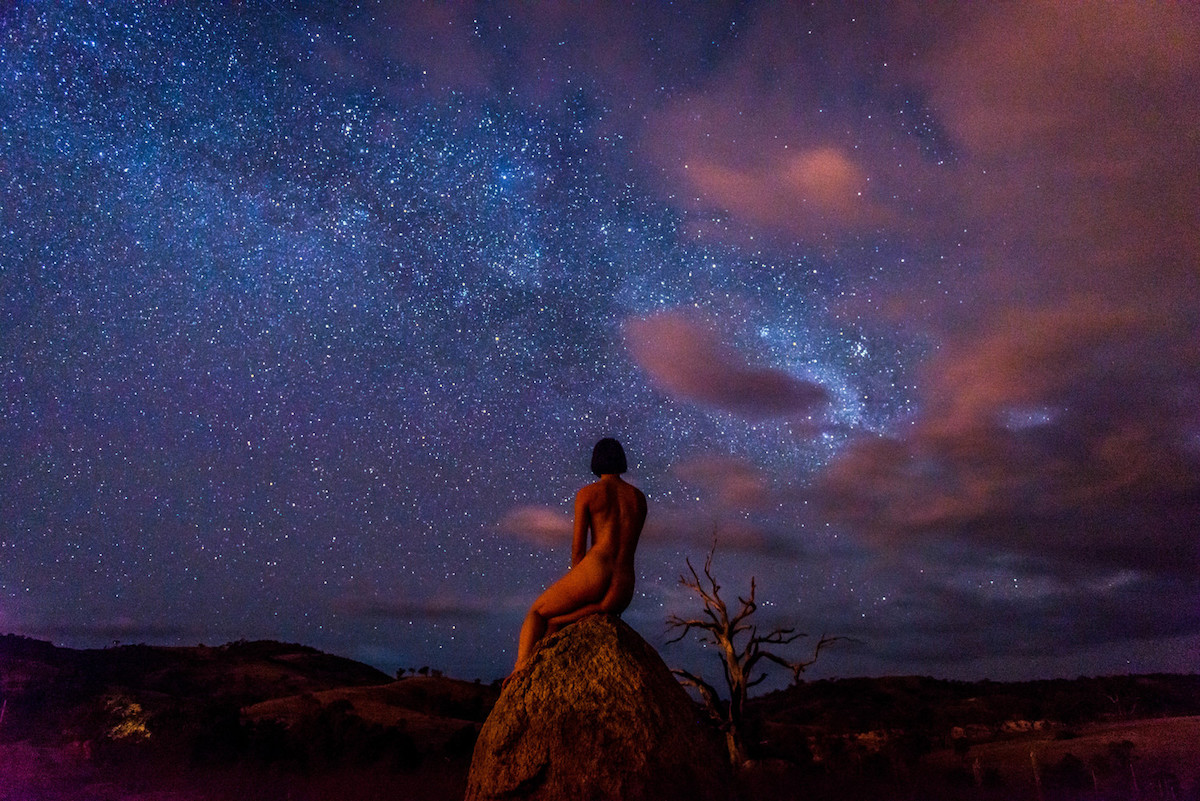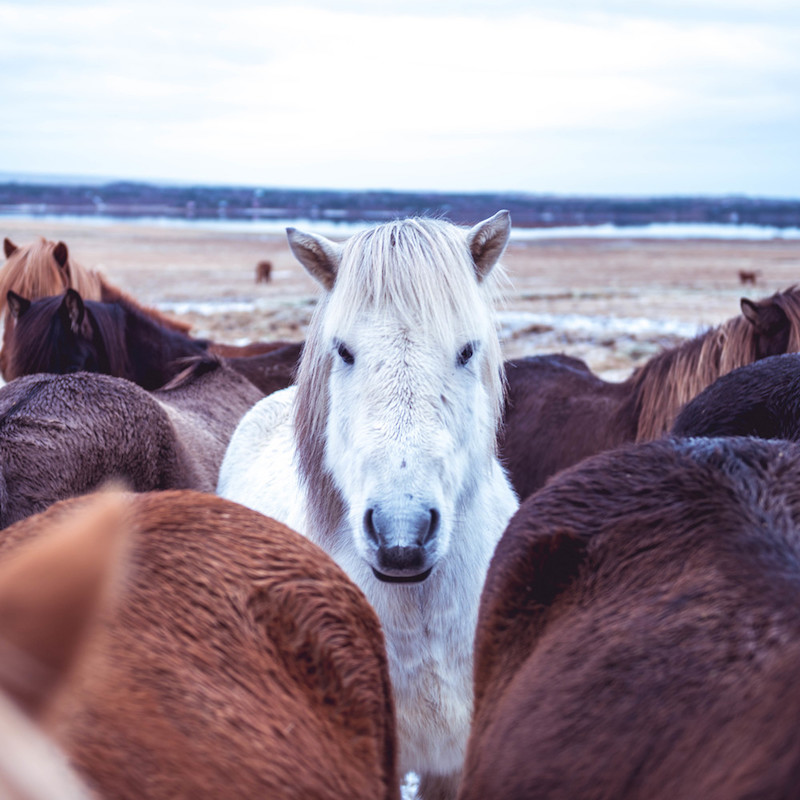 FAQ
Is this tour only for photographers or aspiring influencers?
During this tour I will be sharing photography and influencer insights I have learned over the years which have helped me to live a life of travel as a 'job'. The tour is aimed at improving your photography and your social media game, as well as experiencing the funnest Icelandic trip possible.

Therefore you must have interest in photography - beginners with basic knowledge are ok, however you do not need to be an aspiring influencer (but be warned this topic will be discussed on the trip for those interested).

What do I need to bring with me?
- Warm and waterproof clothing
- A camera
- Swimsuit and towel
- Waterproof footwear
- Headlamp
- An adventurous spirit

What camera gear should I bring?
We suggest bringing a DSLR camera or if you're just starting with photography, your favourite camera, lenses, extra batteries, rain gear, a drone (optional) and a tripod. Even though all levels of photography are welcome, please don't bring an iPhone as your camera of choice.
Do I need a visa?
It's crucial that you check with your embassy in order to confirm if you need to apply for a visa ahead of time.
Can we stay longer before/after the workshop?
Most certainly. If you would like a few extra days of exploring Iceland and utilizing your new found photography tips, you can stay as long as your visa allows. I will be happy to make suggestions of locations to visit after the workshop if you decide to explore Iceland further! It's an amazing country with many worthy places to see!
What will the weather be like?
Iceland has very unpredictable weather, however I can guarantee at no point will it be hot, therefore please ensure you pack appropriately with thermal wear, warm jackets, appropriate waterproof boots, gloves, warm head gear, protective eye wear from the wind.

Am I guaranteed to see the Northern Lights?
The Northern Lights are a natural phenomenon, and therefore cannot be guaranteed, but this itinerary is designed to maximise your chances to see them if weather allows.

Cancellation Fees
For the payment plan option, the first 50% deposit is not refundable. For the full payment option, 50% is non refundable at all and the other 50% is not refundable within 2 weeks of the beginning of the course.

*Discount for Early Bird Bookings
Not applicable to split payment options
Feel free to contact me if you have any additional questions.